8 months...
It's been 8 months since my last blog. Sorry about that. Perhaps I've got a lot of things to write about now that I've sat on my hands for so long. Or maybe my hands have just fallen asleep. Most likely the latter.
Either way, my family has had a TON of things going on since last year and it does offer some great things to talk about. A lot of changes. And oddly enough, most of them large changes. I'm really anxious to write it all down on this wonderful digital paper thing.
But for now I'll just bid you adieu and throw a little teaser for the next post. It will be all about baby # dos.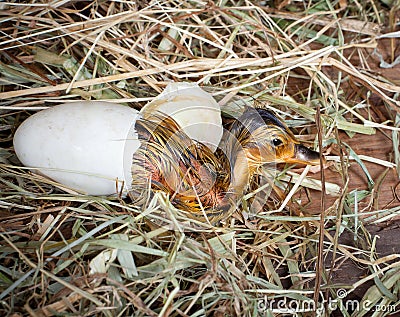 That's right, we had another kiddo to add to the ol' homestead.
Stay frosty out there till we meet again.